Do you want to receive  monthly newsletters directly to your inbox?  Send either Colin or Brenda an email with your request!
July 2019 newsletter
This month's edition offers 5 tips to affording a home and the importance of a home inspection. Please let me know if you have any questions or feedback regarding anything outlined. 
Newsletter click here
July 4, 2019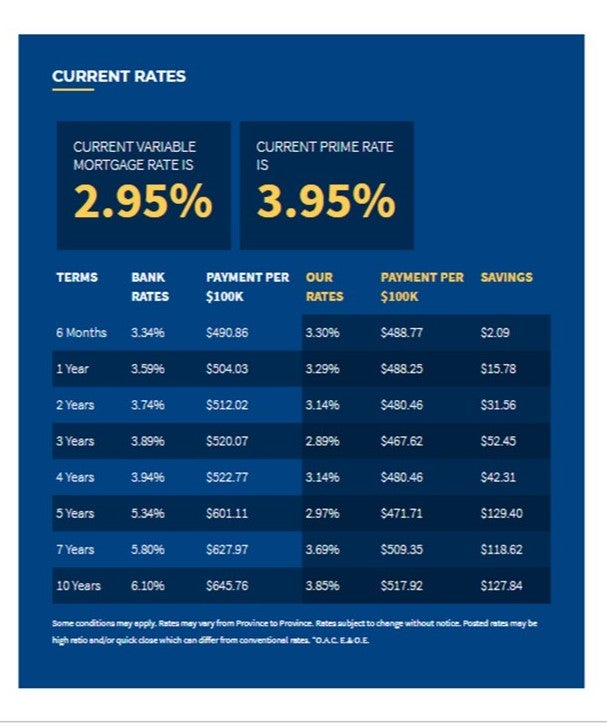 Colin Dawes
Dominion Lending Centres
(ph)   604.556.6718 (tf)1.800.956.0717
(e)  cdawes@dominionlending.ca
(web) 
http://colindawes.ca/